Property Management Services for Bird Rock
Lofty Property Management in Bird Rock La Jolla provides clients with superior property management services since 1994, prioritizing their clients' wishes and desires. Bird Rock La Jolla is just one of the many areas in the expansive San Diego County that they cover. Lofty is qualified to manage single-family homes, condos, apartments, office buildings, and commercial centers. They can even create a proposal in just one day depending on the type of property. For those searching for a dependable property management service, Lofty is the answer – they can handle tenant issues, security deposits, and more. Moreover, they offer discounts on vendors for cost savings. Their included services span further than just maintenance and accounting – they manage, too. The maintenance coordinator creates work orders and receives approval from the manager for each project, and the accounting department sends monthly reports. To become an official client, a contract must be signed as well as any other necessary information. Additionally, a landlord insurance policy must name Lofty as an additional insured. During their initial meeting with the property owner, they discuss repairs, improvements, future goals, and a market value estimation. Comparable properties are used to adjust the value based on all details of the property to provide their clients with the best advice possible.
Lofty Property Management in Bird Rock La Jolla is the best choice for property management services in the area due to its experienced and dedicated property managers and accounting staff. Their property managers undergo rigorous training to handle any situation that may arise, and they have seen and dealt with most of these issues after working with the company for a number of years. The accounting staff, headed by a CPA with over twenty years of experience, ensures that their clients understand their financial documents. Lofty Property Management in Bird Rock La Jolla takes great pride in its business and is passionate about helping its clients with property management.
Lofty Property Management in Bird Rock La Jolla provides an array of services, including leasing, maintenance, accounting, and management. Maintenance personnel are a crucial part of property management in the area, as it allows tenants to receive a quick response. The accounting department creates detailed financial reports for any activity of the property and is responsible for paying bills and sending out financial statements. Moreover, their managers monitor the property's activity and act as liaisons between tenants and landlords when issues arise. With Lofty, their clients can trust that their properties are in excellent care.
To become a client of Lofty Property Management in Bird Rock La Jolla, a contract must be signed, along with evidence of their specific property management needs. Condo owners must provide information about their HOA company, and a landlord insurance policy that names Lofty as an additional insured is also required. All of these requirements will be explained in the initial on-site meeting with the owner. During this meeting, Lofty will discuss what needs to be done to the property prior to rental, future goals, and an estimate of market value. This estimation is derived from looking at properties with comparable features in the area and adjusting the value based on the specifics of the property.
Contact us today for all your Bird Rock Property Management needs! 760-802-4166
Lofty Property Management Company La Jolla & beyond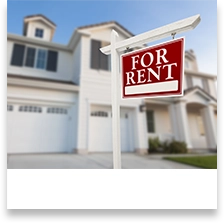 Property Marketing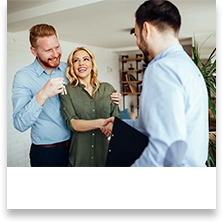 Screening Tenants
Tenant Interactions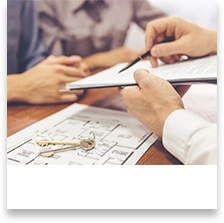 Free Rental Analysis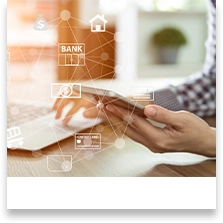 Rent Collection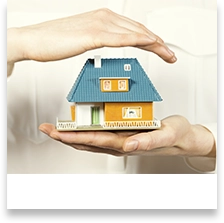 Property Maintenance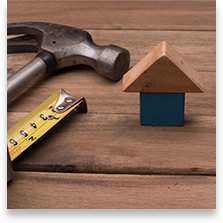 24/7 Emergency Service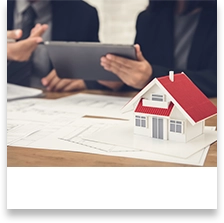 Leases & Lease Renewals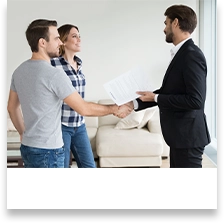 Process Coordination
Movings & Evictions