Property Management Services for Hillcrest
Lofty Property Management Hillcrest is one of the leading providers of property management in the area. We've proudly been managing property throughout San Diego County since 1994. From single-family homes, apartments, and condos to office and commercial centers, we are equipped to assist with Your needs. If you're interested in a proposal, our team can usually put something together in a day, depending on the type of property. Contact us now and see what our property management in Hillcrest can do for you!
When it comes to property management in Hillcrest, you should go with Lofty. Our services are cost-effective and experienced, and we'll get the job done right every time. Many owners vouch for us, as our services can actually save them money. Our experienced team knows how to interact with tenants, which often results in favorable outcomes and refunds. We also offer discounts with our vendors, so you can get the best deal possible. Choose Lofty Property Management Hillcrest and enjoy the peace of mind that comes with professional property management services.
Lofty Property Management Hillcrest offers comprehensive services that include maintenance, accounting, and management. Our maintenance services range from plumbing to landscaping and are done at a reasonable cost. All work orders are routed through our maintenance coordinator, who will get the manager's approval before assigning the job. The manager may contact the owner to get permission, depending on the client-manager relationship. Our accounting department issues monthly reports to all our clients, while the manager attends to any arising issues between the tenant and the owner. Get in touch with us today and see how Lofty Property Management Hillcrest can help you!
Before we can become your property management Hillcrest representative, you need to sign a contract with Our Company. We will also need certain information from you to provide our property management in Hillcrest – for instance, condo owners need to provide the details of their HOA Company currently managing the property. You'll have to have a landlord property insurance policy that lists us as an additionally insured. At our initial on-property meeting, we'll provide you with these requirements and explain the scope of our services. We'll discuss what needs to be done to the property before it can be rented and establish your future goals. We'll also detail an estimated market value by checking comps in the area, adding or subtracting value based on the specifics of the property.
Contact us today for all your Hillcrest Property Management needs! 760-802-4166
Lofty Property Management Company La Jolla & beyond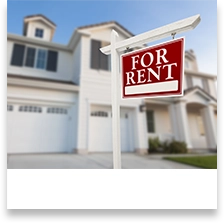 Property Marketing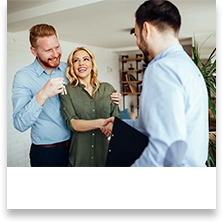 Screening Tenants
Tenant Interactions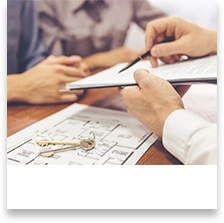 Free Rental Analysis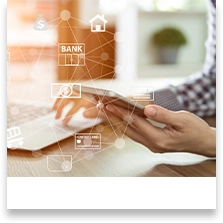 Rent Collection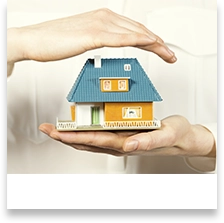 Property Maintenance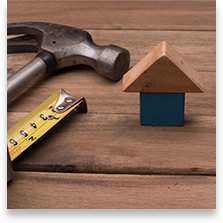 24/7 Emergency Service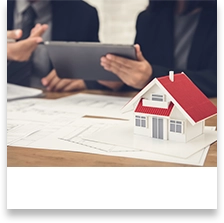 Leases & Lease Renewals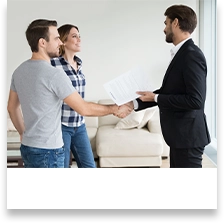 Process Coordination
Movings & Evictions