Property Management Services for Point Loma
Point Loma Property Management Professional Rental Services
Marketing and Advertising: Our San Diego property management team is experienced in uniquely marketing your property to ensure it stands out from the competition. Our knowledgeable team of property managers know how to offer the most desirable rental homes and draw the most suitable potential tenants for your property.
Finding the Best Tenants: We prioritize finding reliable tenants who will take care of your rental property. To help ensure this, we have a thorough screening process to ensure that the best tenants are matched with your rental unit. This process helps save you time and reduces the likelihood of late payments.
Local Rental Market Experts: Our team, comprised of local San Diegans, have a collective 60 years of living and working experience in this area. Our property management team has a deep understanding of the local rental market and we're ready to put our expertise to work for you and your property.
What Sets Lofty Property Management Apart From the Rest?
A higher level of service and systems
We Target the Best Tenants: Our San Diego property management team will successfully find and place an ideal tenant with a history of timely rent payments and who takes good care of their properties. We have a tried and true advertising and recruiting process in place to draw a wide number of high-quality applicants.
We Know the Local Rental Market Better than Anyone: With more than 25 years of experience in San Diego property management, Lofty is the leader in the local rental market. Our expertise allows us to accurately set competitive market rents and effectively target the right tenants.
We Deliver Beyond Owner Expectations: Our comprehensive San Diego property management services include advertising, leasing, maintenance, and accounting. Our team brings leadership and excellence to the management of your investment property. Plus, we pride ourselves in our ability to effectively communicate with owners, tenants, vendors, and other community partners.
Lofty Property Management is a full-service real estate and property management company with roots in San Diego County. Our expertise in the local rental market and comprehensive knowledge, skill set, and relationships allow us to bring qualified tenants and offer well-maintained properties. Our systems and procedures are backed by a technology platform, enabling secure and efficient property management San Diego owners can depend on. Whether you own an investment property in Poway, Scripps Ranch, Rancho Bernardo, or any other San Diego neighborhood, give us a call. Our primary objective at Lofty Property Management is to provide a superior rental experience to owners and tenants alike by offering superior communication, advanced technology solutions, and easy access to information.
Contact us today for all your Point Loma Property Management needs! 760-802-4166
Lofty Property Management Company La Jolla & beyond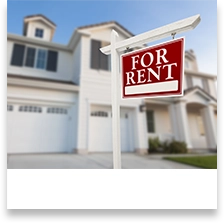 Property Marketing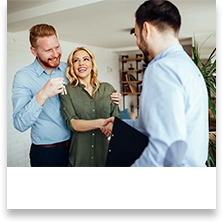 Screening Tenants
Tenant Interactions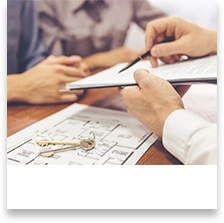 Free Rental Analysis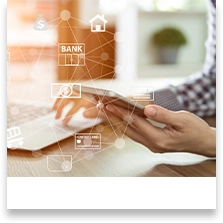 Rent Collection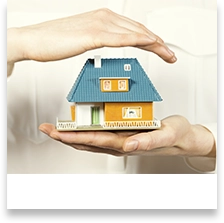 Property Maintenance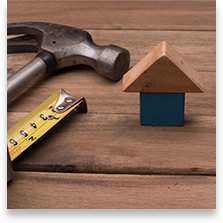 24/7 Emergency Service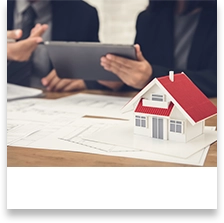 Leases & Lease Renewals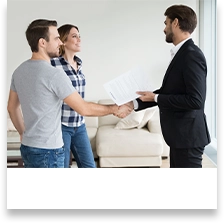 Process Coordination
Movings & Evictions