Property Management Services for Rancho Santa Fe
Rancho Santa Fe, lovingly referred to as "The Ranch" by locals, is an exclusive, affluent area in the San Diego Metropolitan region. It has the fourth most expensive zip code in California, and the fourteenth most expensive in the US. These properties tend to be large, extravagantly appointed, meticulously maintained yards and houses, often sitting on one to three-acre parcels. With Lofty Property Management, you can enjoy the benefits of renting out your own property in this prestigious community. Our experienced Rancho Santa Fe property management experts will get you the best deal and provide a full range of rental services, from finding suitable tenants and marketing the property to collecting rent and more.
For optimal marketing on your Rancho Santa Fe property, Lofty Property Management will employ a well-planned strategy. We'll place your listing on multiple online platforms and in our referral network, as well as post custom-made signs in the local area. Most of the time, a rental contract is signed within a month.
As part of our Rancho Santa Fe rental services, we'll conduct a comprehensive background check and credit profile on every prospective tenant. This ensures they meet the high standards of this exclusive area. We'll check for evictions, credit issues, employment, income, and identity, so you can be sure you're getting the right lessee or renter.
At Lofty Property Management, we make sure the transition of your property to a rental is seamless. We'll provide guidance to help you prepare the property for showings. Additionally, our thorough market analysis will help to set the right rental rate and establish suitable lease terms.
Maintaining your property should be the least of your worries. Our maintenance team is licensed and ready to respond promptly and cost-effectively to any repair or maintenance needs. We can often do it cheaper and faster than other outside vendors, so let us handle all your rental maintenance needs.
To ensure transparency and convenience, Lofty Property Management will provide you with a complete financial accounting of your rental property each month. This includes copies of all bills paid and other records.
When you're ready to find a top-notch property management partner, look no further than Lofty Property Management. We have achieved a strong presence in the California rental market, but we still provide superior client service and employ the best staff to ensure you are completely satisfied. Contact us now, and let us help you market and manage your Rancho Santa Fe property today!
Contact us today for all your Rancho Santa Fe Property Management needs! 760-802-4166
Lofty Property Management Company La Jolla & beyond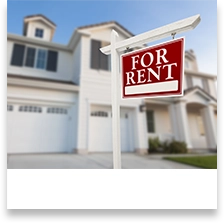 Property Marketing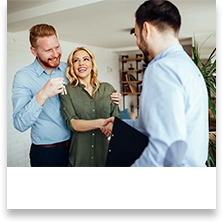 Screening Tenants
Tenant Interactions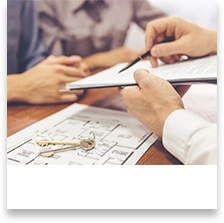 Free Rental Analysis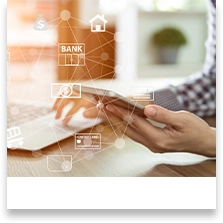 Rent Collection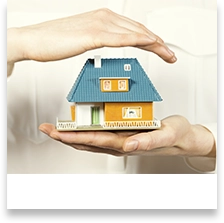 Property Maintenance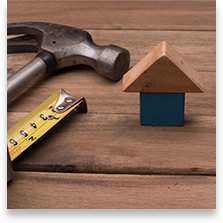 24/7 Emergency Service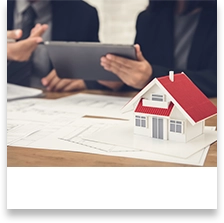 Leases & Lease Renewals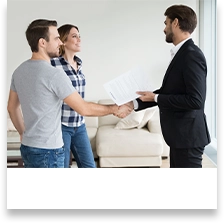 Process Coordination
Movings & Evictions