Property Management Services for North Park
Lofty Property Management North Park is one of the largest property management companies in North Park, California. We have been providing outstanding service to our clients since 1994, and are proud to be a locally-owned family company. Serving North Park and the greater San Diego County area, we provide property management services for single-family homes, condos, apartments, offices, and commercial centers. If you would like a management proposal, please don't hesitate to call us. Our team can usually generate a proposal within a day, depending on the type of property.
You should choose Lofty Property Management North Park because we will get the job done right. Property management in North Park is a difficult yet important endeavor, and requires someone with experience. Additionally, Lofty Property Management is very cost-effective, with many clients recommending our services to their peers. We make sure to work hard for our clients and put their best interests first; this often leads to money savings in the long run. An example of this is our expertise in the refunding of security deposits. We also pass along various vendor discounts to our clients – additional cost-saving measures.
Property management in North Park includes leasing services and regular maintenance. We also have an in-house maintenance crew to ensure a swift response to tenant needs and requests. At Lofty Property Management, our accounting specialists create comprehensive financial reports for each property, and are responsible for paying bills and sending out owner financial statements. Moreover, we provide detailed activity reports to owners, so they can understand precisely what's happening on their properties. Managers are also on-site to mediate any tenant disputes, late rent payments, or violations of lease provisions.
Lofty Property Management North Park requires owners to sign a contract, usually valid on a month-by-month basis. We understand that our clients may not want to be tied down to a long-term commitment. To establish ourselves as property managers, we also need an insurance policy that names us as the agents of the owner. This is vitally important in California, as some tenants may look to the landlord to supplement their retirement income. When you enlist our services, you can rest assured that we are on the lookout for such people and will do everything in our power to protect you from potential lawsuits. Finally, we need a property profile sheet to provide us with the necessary information to manage the property properly.
Contact us today for all your North Park Property Management needs! 760-802-4166
Lofty Property Management Company La Jolla & beyond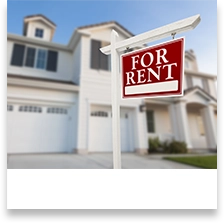 Property Marketing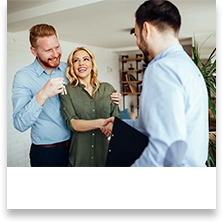 Screening Tenants
Tenant Interactions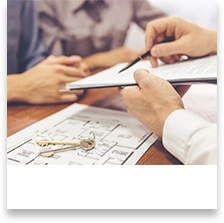 Free Rental Analysis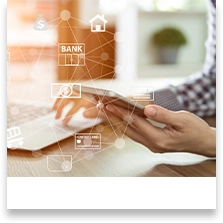 Rent Collection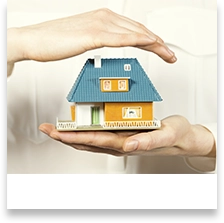 Property Maintenance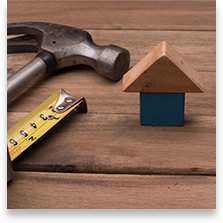 24/7 Emergency Service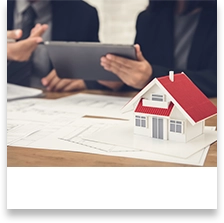 Leases & Lease Renewals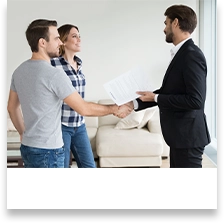 Process Coordination
Movings & Evictions