Property Management Services for Carlsbad
Carlsbad is the perfect Southern California city for those in search of a relaxed and easy-going lifestyle. Boasting a stunning seven-mile stretch of Pacific coastline, combined with its well-manicured aesthetic and year-round average temperature of 70 degrees, Carlsbad is ideal for both individuals looking to rent homes, condos, or apartments, and businesses seeking an attractive location for office space.
Lofty Property Management is the perfect Carlsbad property management company for any landlord! As a local and family-run business with roots going back to 1994, we offer competitive rates, excellent service, and a prompt response to all management requests. We provide a full range of property management services that make leasing your property a hassle-free and lucrative venture. So, if you are looking for a reliable and experienced Carlsbad property manager, look no further than Lofty Management!
Our Carlsbad services include:
Accounting: Our accounting team will provide you with monthly reports and financial documents, outlining all income and expenses associated with your property. These reports are conveniently stored so you can reference them whenever you need to.
Advertising: To ensure that your property is seen by prospective tenants, we make use of a variety of advertising techniques. Our advertisements appear on multiple rental websites and prime physical locations are chosen for their visibility. In addition, our referral network helps to draw even more people to your property. As a result, tenants are usually lined up within about 30 days.
Maintenance: We understand the burden of maintenance that property owners can face. To alleviate this, we are licensed as a general contractor and employ a team of experienced maintenance professionals who are available to respond to any issues quickly and economically. With us, you can rest assured knowing that your property is in capable hands.
Management Services: We provide the knowledge and expertise necessary to make the leasing process easy for you. Our team of market experts provides valuable insight into the local real estate market and helps you create a competitive rental option in Carlsbad. In addition to helping you prepare your property for lease, we can also generate valuable market data and rent analysis.
Tenant Screening: Acquiring reliable tenants is a two-step process. First, we must find an interested party. Then, we need to determine if they are suitable for your rental property. To this end, we use an in-depth screening process that looks for warning signs, such as a history of delinquent rent payments, credit issues, and more. We also verify references and income information to make sure that any tenant can make the required rent payments in a timely and consistent manner.
We are thrilled to have the opportunity to work with you towards optimizing your rental income. As the largest property management company in California, we guarantee our world-class customer service and effective marketing activities will help you realize the full potential of your property. Contact us today and find out for yourself how easy and stress-free the rental process can be with Lofty Management!
Contact us today for all your Carlsbad Property Management needs! 760-802-4166
Lofty Property Management Company La Jolla & beyond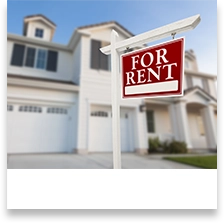 Property Marketing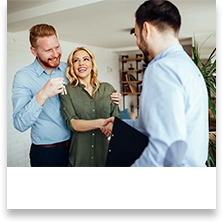 Screening Tenants
Tenant Interactions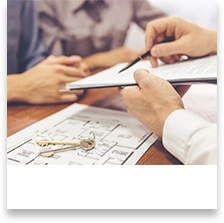 Free Rental Analysis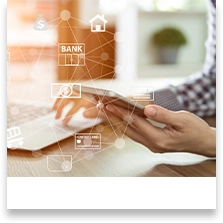 Rent Collection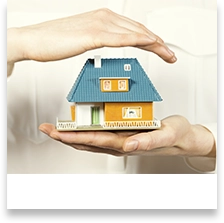 Property Maintenance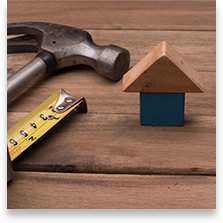 24/7 Emergency Service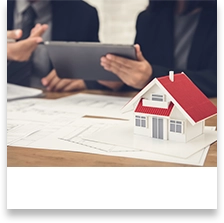 Leases & Lease Renewals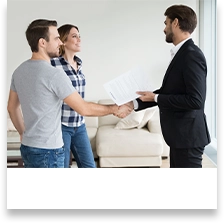 Process Coordination
Movings & Evictions