Property Management Services for Rancho Bernardo
Lofty Property Management is recognized as one of the top full-service property management companies in Rancho Bernardo. With specialized market knowledge, we are also one of the most professional property managers in the Rancho Bernardo area. Property management in Rancho Bernardo differs from other regions, and having the expertise to navigate this landscape is paramount. If you are interested in our service, you can contact us by phone or email and we can typically meet you at your property within a day. We will come to your property free of charge and no obligations. This is an important step of the evaluation process as it allows us to get a firsthand look at your property and determine the best property management solution for your specific needs.
You should choose Lofty's property management Rancho Bernardo services because of our assurance of getting the job done right. Property management in Rancho Bernardo California can be challenging, but our experienced team has the capabilities to successfully manage your property. Our property management Rancho Bernardo services are also cost-effective, as many of our former clients would recommend our services. Furthermore, our experience in dealing with tenants typically results in more favorable outcomes for our property owners, such as increased security deposit refunds. We also offer numerous vendor discounts to our clients, helping them to save money on the management of their property.
Our property management Rancho Bernardo services include leasing, which involves showing and renting properties. Additionally, maintenance personnel are kept on staff to quickly respond to tenant requests in Property Management in Rancho Bernardo. Our accounting department is responsible for creating financial reports that detail all activity of the property, paying all bills, and sending owners financial statements. This enables our owners to stay up-to-date on the performance of their property. Furthermore, our managers monitor all activity of the property and are available to interact with tenants when issues arise, such as non-payment of rent or violations of lease provisions.
In order for us to become your property management in Rancho Bernardo agent, we require some basic items. The first item is a signed property management Rancho Bernardo agreement. Additionally, we need our owners to indemnify us as their property management agent. To ensure better service to our clients, we have our owners complete a property profile sheet. This sheet lists all the amenities of the property, such as whether the owner will accept pets, the rental amount, and special items, such as granite countertops, stainless-steel appliances, and if the property is near the beach or has a view. This property profile sheet is sent to potential owners via email prior to any initial appointments. This allows clients to have an idea of what's important to them and have time to formulate any questions prior to the meeting.
Contact us today for all your Rancho Bernardo Property Management needs! 760-802-4166
Lofty Property Management Company La Jolla & beyond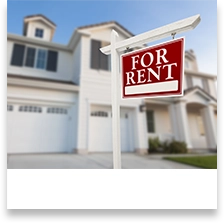 Property Marketing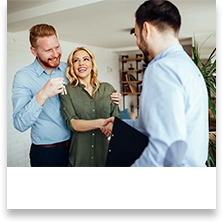 Screening Tenants
Tenant Interactions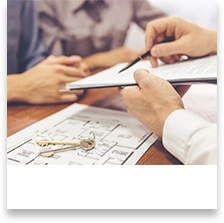 Free Rental Analysis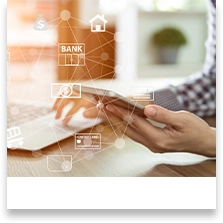 Rent Collection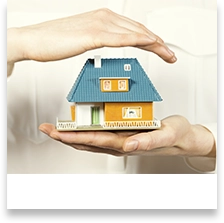 Property Maintenance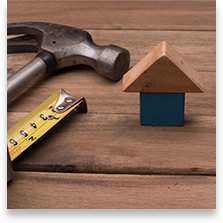 24/7 Emergency Service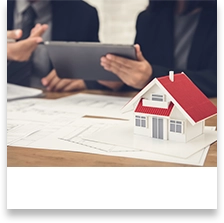 Leases & Lease Renewals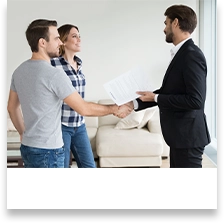 Process Coordination
Movings & Evictions