Property Management Services for Santee
Santee is a suburban city in San Diego County, California, with an estimated population of 53,400 in 2011. Located only 18 miles from the Pacific Ocean and connected via State Route 52, a six-lane freeway from Interstate 5 in La Jolla to State Route 67 in El Cajon, Santee is bisected by the San Diego River, a linear greenbelt with parks, trails, and over 1,100 acres of natural habitats. Since its incorporation in 1980, Santee has developed major commercial centers in its downtown and a business community employing over 17,000 people, diverse housing opportunities, and plenty of recreational activities. The desert-like climate is ideal for hiking, mountain biking, or picnicking, and the city prides itself on its award-winning microbreweries. Santee looks back on its past with pride and looks ahead to an exciting future.
Lofty Property Management is one of the largest property management companies in Santee and has been providing services to the greater San Diego County area since 1994. Owned and operated by a local family, the company provides top-notch service to all clients, and is qualified to manage single-family homes, condos, apartments, office buildings, and commercial centers. If you're interested in our management services, contact our office to set up a free consultation.
As the premier property management company in Santee, put your trust in Lofty Property Management to get the job done! Property management can be demanding and requires the experience of professionals – like our staff. Our extensive property management services are unrivaled in the industry, backed by a team of driven individuals imbued with an entrepreneurial spirit. Our professionals will guide you through the highs and lows of being a landlord and are prepared to offer inventive and economical solutions to daily property management challenges.
Lofty Property Management has several in-house services for our property management clients and tenants. Our dedicated maintenance department is on hand to assist with all maintenance needs, and we partner with licensed and bonded contractors to offer discounted rates. Plus, we offer real estate sales and insurance services. Let us take care of the day-to-day property management challenges – and sit back and relax!
If you're interested in learning more about our services in Santee, contact us to arrange a free, no-obligation, at-home consultation. We look forward to meeting you!
Contact us today for all your Santee Property Management needs! 760-802-4166
Lofty Property Management Company La Jolla & beyond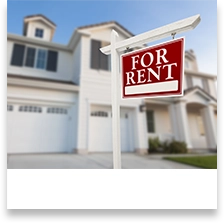 Property Marketing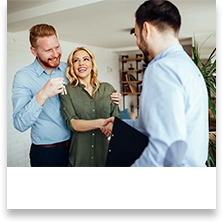 Screening Tenants
Tenant Interactions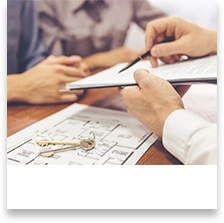 Free Rental Analysis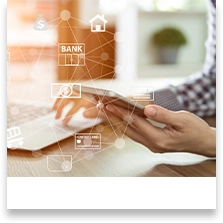 Rent Collection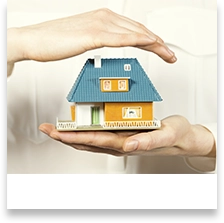 Property Maintenance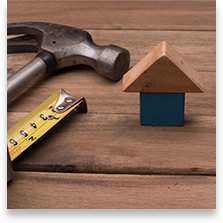 24/7 Emergency Service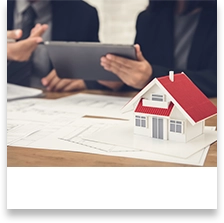 Leases & Lease Renewals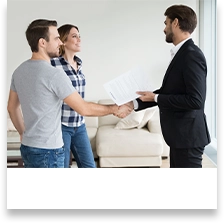 Process Coordination
Movings & Evictions