Property Management Services for Solana Beach
Beautiful Solana Beach, situated between Cardiff-by-the-Sea and Del Mar, offers a stunning stretch of coastline and mild, year-round weather. This charming town has a vibrant economy and an exquisite Cedros Design District, showcasing over eighty-five art galleries, antique stores, boutiques, and delicious cafes. If you're an owner of a rental property in Solana Beach, it's essential to find the right property management company. Lofty Property Management is the perfect choice for all of your residential and commercial needs.
Our family-owned and operated property management company has seen tremendous growth since its founding in 1994, and is now the largest firm of its kind in Southern California. Noted for our local market knowledge, fluency in associated legalities and contractual laws, and lower-than-average management fees, Lofty Property Management offers comprehensive rental services in Solana Beach, such as:
Accounting: We'll generate comprehensive reports and financial statements to help you manage the revenues from your rental property. These documents will be sent monthly.
Finding a tenant: With the booming San Diego real estate and rental market, locating potential tenants is not the challenge – finding the right tenant for your particular property is. We go to great lengths to ensure the best match, and are thorough when screening applicants. Background checks, credit bureau reviews, employment and income verification, and identity checks are all conducted to ensure that you have responsible tenants that meet the obligations of their contract.
Listing and marketing it appropriately: With decades of experience, we've built a reliable referral base that eliminates the stress of finding the perfect tenant. Additionally, we'll promote your property on numerous high-traffic rental websites and posters in the area. We typically secure a rental contract with a new tenant in less than 30 days.
Maintenance and repairs: Let us take care of repairs and maintenance issues on your rental property. Our general contractor's license allows us to complete basic maintenance and repairs quickly and cost-effectively, while any more complex needs can be addressed by one of our trusted third-party vendors.
Management services: Our team will provide helpful guidance on how to best prepare your site for rental, establish an effective marketing plan to find a tenant swiftly, and determine rental targets based on an analysis of the Solana Beach area and the characteristics of your property.
Solana Beach is an exceptional community in San Diego and it's essential to work with an experienced local property management company that has the knowledge and insights to successfully rent out properties in the area. Contact Lofty Property Management today to learn more!
Contact us today for all your Solana Beach Property Management needs! 760-802-4166
Lofty Property Management Company La Jolla & beyond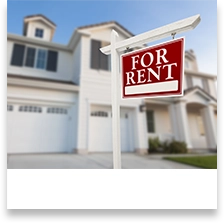 Property Marketing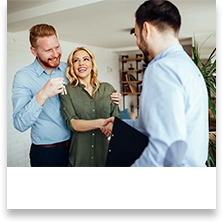 Screening Tenants
Tenant Interactions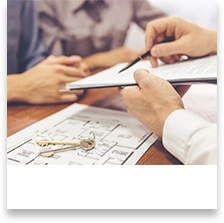 Free Rental Analysis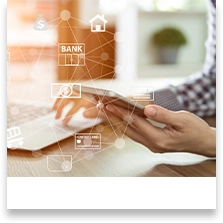 Rent Collection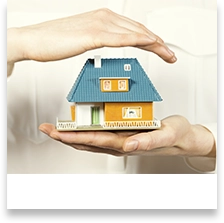 Property Maintenance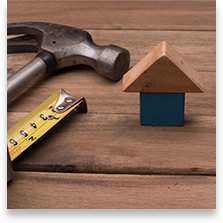 24/7 Emergency Service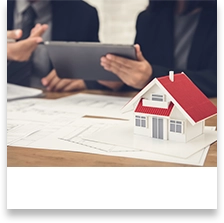 Leases & Lease Renewals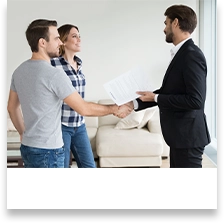 Process Coordination
Movings & Evictions