Property Management Services for Carmel Mountain
Our company is a full-service property management firm providing the best services in Carmel Mountain. As one of the largest and most experienced property managers in the area, we recognize the nuances of Property Management in Carmel Mountain and use our market knowledge to provide the best service possible. If you are interested in working with us, don't hesitate to call or email us. We can usually arrange a meeting at your property within a day of your inquiry at no cost or obligation. This face-to-face meeting is essential for both parties, as it enables us to understand the unique needs of the property and get to know each other better.
Lofty Property Management is the best choice for Property Management in Carmel Mountain California. With our experienced team and knowledge of the local market, we are confident that our services will be cost-effective and successful. We have a proven record of success with tenants, often resulting in higher security deposit refunds and cost savings from our vendor discounts. Our experience and dedication to quality ensure the best outcome for our property owners. Don't hesitate to contact us and find out why we are the top choice for Property Management in Carmel Mountain!
Our Property Management in Carmel Mountain services covers everything from leasing and tenant showings to maintenance and accounting. Our dedicated in-house team of maintenance professionals ensures that tenant issues are addressed quickly and efficiently. In addition, our accounting department produces detailed financial reports to keep you updated on property activity and payments. Lastly, our experienced managers closely monitor tenant behavior, ensuring that lease agreements are followed, and rental payments remain on time. With Lofty Property Management, rest assured that your property is in capable hands.
To begin working as your Property Management in Carmel Mountain California agent, there are a few requirements that must be fulfilled. Primarily, we will need you to sign a Property Management Carmel Mountain Agreement and indemnify us. We also ask our owners to complete a Property Profile Sheet detailing all the property's amenities, such as whether pets are allowed, the rental amount, and any special features like granite countertops, stainless steel appliances, proximity to the beach, or views. By sending this information to prospective tenants prior to our initial appointment, we can make sure that any questions they may have can be answered during the meeting.
Contact us today for all your Carmel Mountain Property Management needs! 760-802-4166
Lofty Property Management Company La Jolla & beyond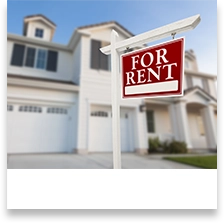 Property Marketing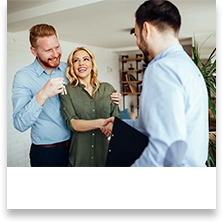 Screening Tenants
Tenant Interactions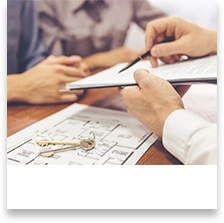 Free Rental Analysis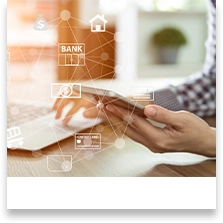 Rent Collection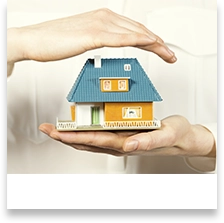 Property Maintenance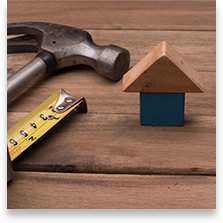 24/7 Emergency Service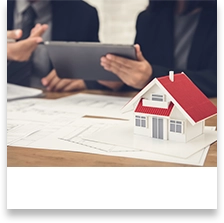 Leases & Lease Renewals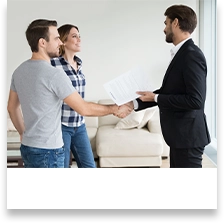 Process Coordination
Movings & Evictions