Property Management Services for Mira Mesa
Lofty Property Management is a large, professional company that employs a team of managers, assistants, and maintenance personnel with experience in Mira Mesa property management. Our company understands the specific needs of rental properties in Mira Mesa and has the skills and expertise to market each property effectively. We recognize that appropriate pricing and the right presentation are important in ensuring a successful rental, which saves both the owner and the management company time and money.
Lofty Property Management should be your choice for Mira Mesa property management services because of our commitment to getting the job done right. Our team has the experience and expertise to handle the complexities of Mira Mesa rentals and provide cost-effective solutions for both the owner and tenant. Through our smart practices, such as returning security deposits, charging for tenant damages, and our vendor discount program, we are able to help maximize your savings. If you're looking for an experienced and reliable property management partner, Lofty is the perfect choice.
In order to become your Mira Mesa property management representative, Lofty requires a signed property management contract and specific information regarding your rental needs. Condo owners must provide the details of their HOA company and a landlord insurance policy must be in place that also names our company. We will then arrange an on-site meeting to discuss the services that Lofty can provide, as well as any repairs or improvements that need to be made prior to the rental. We will also discuss your goals and provide an estimated market value based on comparable properties in the area.
Contact us today for all your Mira Mesa Property Management needs! 760-802-4166
Lofty Property Management Company La Jolla & beyond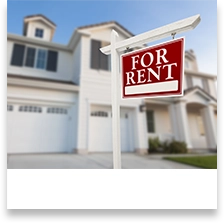 Property Marketing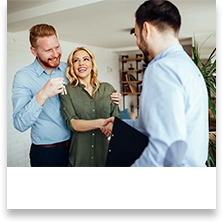 Screening Tenants
Tenant Interactions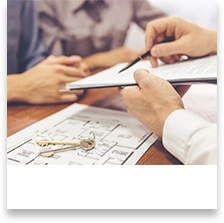 Free Rental Analysis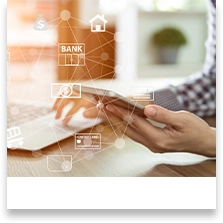 Rent Collection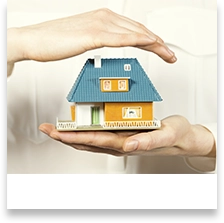 Property Maintenance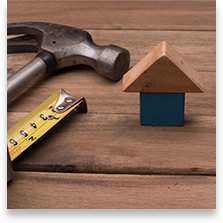 24/7 Emergency Service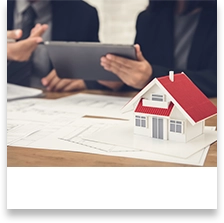 Leases & Lease Renewals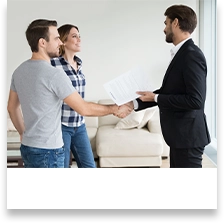 Process Coordination
Movings & Evictions