Protect your most valuable asset with ease
Here at Lofty Property Management, a trusted choice of real estate owners in La Jolla and the surrounding areas, we know how the world of real estate works. We can help you make worthwhile financial decisions following a carefully devised action plan for optimized, smoothly coordinated property management in La Jolla and the area. With us, you can also expect responsible actions, rapid problem solving, and a strong commitment to customer care. Get the best value for your money and take a step in the right direction to protect your biggest investment.
Our Process
Step 1
Contact us
Step 2
Get a property assessment
Step 3
Let us handle the rest
What is full-service property management?
The streamlined full-service property management we offer in La Jolla and the nearby communities gives you an in-depth insight into the daily operations of your real estate which we will oversee on your behalf. We will bring you quality tenant applicants, contractors, and vendors as well as handle the full range of property management services to protect your investment and restore your peace of mind.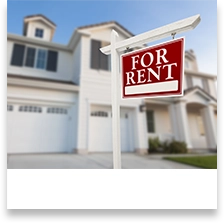 Property Marketing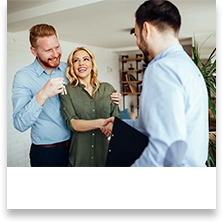 Screening Tenants
Tenant Interactions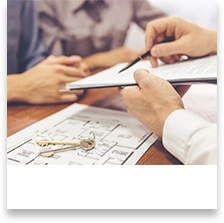 Free Rental Analysis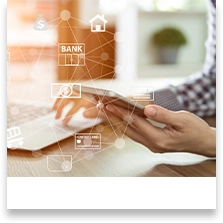 Rent Collection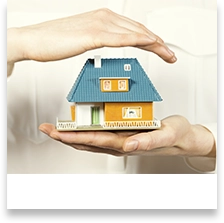 Property Maintenance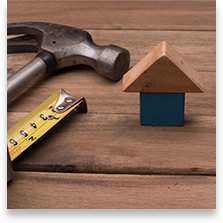 24/7 Emergency Service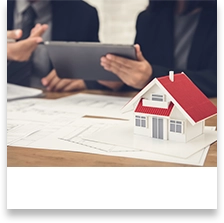 Leases & Lease Renewals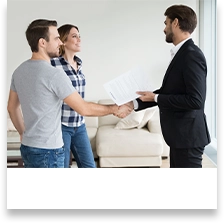 Process Coordination
Movings & Evictions
Manage your time and money more effectively
Real estate investment is a wise investment of your resources, as long as you are diligent about maintaining its value. If you want to explore the full potential of your investment, you will need to take things up a notch and step up your game in the domain of property management. We can help with the management of your time and money in the three key spheres of our work: rentals, tenancy, and maintenance. We are also responsible for resolving emergency situations and bringing them under control on your behalf.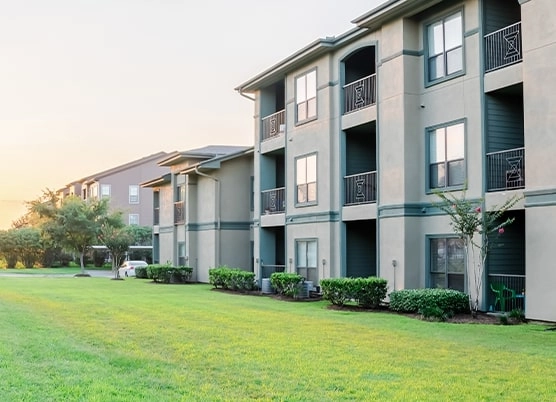 Fail-safe management solutions for your property in La Jolla
Efficient property management in La Jolla that maximizes your return on investment requires meticulous planning, smooth execution, constant supervision, and consistent commitment. We will help you successfully overcome all the challenges that may come along the way, from extensive repair projects to forced evictions. By providing a prompt response to problems as soon as they arise and going the extra mile to drive down costs, we will protect both your investment and your peace of mind. Take the hassle-free, stress-free route to stable revenue.
Frequently Asked Questions
A trusted choice in La Jolla neighborhoods
In our capacity as your team for property management, we bring you time-saving solutions for your real estate anywhere in La Jolla and its many neighborhoods.