Property Management Services for Eastlake
Eastlake is an exhilarating planned community with a peaceful, modern atmosphere, situated in Chula Vista, California. It has earned the San Diego Union-Tribune newspaper's title of San Diego's best new home community every year since 1997. Eastlake offers all the amenities, community features, stores, parks, and schools that families need – all within a safe and encouraging master-planned community. If you're a property owner searching for Eastlake property management services for your home, condo, apartment(s), or commercial site, consider Lofty Property Management.
Operating since 1994 and proud to call San Diego home, we currently manage a wide variety of properties and have the experience and local market knowledge to make our Eastlake rental services an effortless and efficient process. Our management services can help you get higher rental income, reduce needless costs, and dodge a lot of the time-consuming responsibilities that come with property management. We provide a full range of management services, including:
Accounting and Financial Services: Lofty Property Management's accounting team creates comprehensive reports of the financial activities of your investment properties, providing maximum transparency and quick communication, as is expected with the Lofty experience.
Advertising and Marketing of Your Property: We'll attract potential tenants to your listing by carrying out local marketing activities and advertisements. Then, we'll post a rental listing on a variety of reputable websites that have proven fruitful in the past. Our wide network of rental affiliates often becomes our prime source of dependable tenants.
Management and Consulting: Lofty Property Management is the ideal choice for managing your rental portfolio, with trusted services that can help make your investments successful. From providing guidance on showcasing your rental property to setting rent amounts based on their extensive local market knowledge, Lofty can be your reliable partner in ensuring your rental properties are well taken care of.
Maintenance: Lofty Property Management is licensed and has a staff of skilled maintenance workers who can handle any repair or maintenance issue that may come up with your rental property. We are often able to complete the necessary repairs at our own properties more quickly and cost-effectively than a third-party vendor, meaning you won't have to worry about managing these repairs by yourself. Let Lofty do the work for you!
Tenant Screening and Sourcing Services: Finding a tenant is simple. Identifying the right tenant for your particular property is the difficult part. We carry out comprehensive background checks which include credit profiles – this helps us filter out anyone with an eviction or serious negative mark on their credit. We also check employment references and make sure income levels are adequate to manage the housing or commercial rent payment.
When you're ready to partner with the most trusted property management company in Southern California, contact Lofty Property Management. We'll help you maximize your profits, keep expenses low, and maintain high occupancy rates and low eviction rates. For further information about the services we offer, don't hesitate to reach out to us today!
Contact us today for all your Eastlake Property Management needs! 760-802-4166
Lofty Property Management Company La Jolla & beyond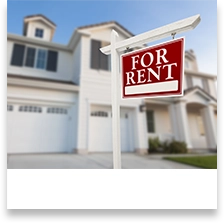 Property Marketing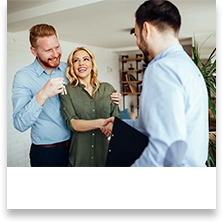 Screening Tenants
Tenant Interactions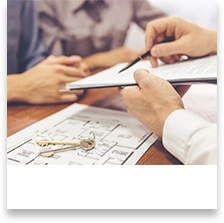 Free Rental Analysis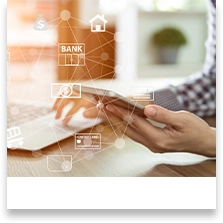 Rent Collection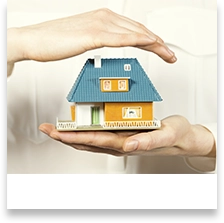 Property Maintenance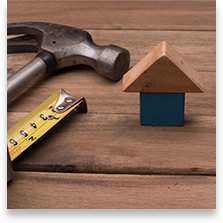 24/7 Emergency Service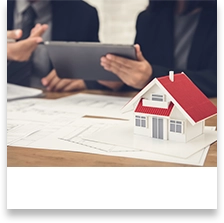 Leases & Lease Renewals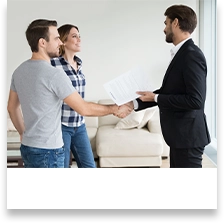 Process Coordination
Movings & Evictions