We specialize in protecting your investment & peace of mind
At Lofty Property Management, we understand the ins and outs of real estate investment and property management. We can coordinate and optimize the management of your property in a way that will protect your investment and streamline the whole process. From promoting the property in a way that appeals to quality tenants and maximizes the value of your investment to handling technicalities such as rent collection to solving issues such as emergency repairs and evictions, we look out for your interests and peace of mind. Many property managers in Pacific Beach and throughout San Diego know to trust us. It's time you did, too.
Our Process
Step 1
Contact us
Step 2
Get a property assessment
Step 3
Let us handle the rest
What's included in San Diego property management services
Our primary role is to oversee the daily operations of your real estate, help you establish good rapport with tenants, vendors and contractors alike, as well as perform all tasks included in the scope of property management services to the highest standards and secure your peace of mind and the safety of your investment, whether in relation to tenancy, rentals or property maintenance.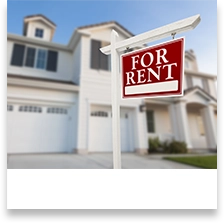 Property Marketing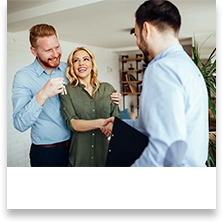 Screening Tenants
Tenant Interactions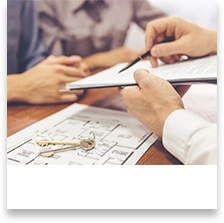 Free Rental Analysis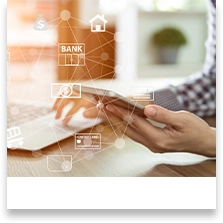 Rent Collection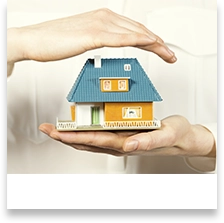 Property Maintenance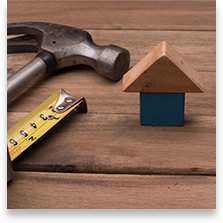 24/7 Emergency Service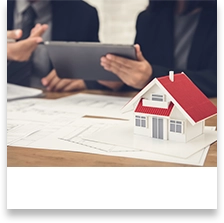 Leases & Lease Renewals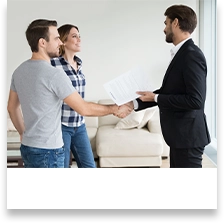 Process Coordination
Movings & Evictions
Effective promotion that appeals to quality candidates
We will promote your property so as to utilize its full potential. To reach out to a wide range of potential tenants, we will employ multiple listings, conventional promotional materials and online marketing tools. Our vetting process covers criminal and sex offender background checks, credit report and income evaulations, past rental and eviction histories, and more. As the tenant's main point of contact, we become responsible for a whole host of tasks, from handling technicalities to solving complaints, facilitating move ins and move outs or conducting evictions.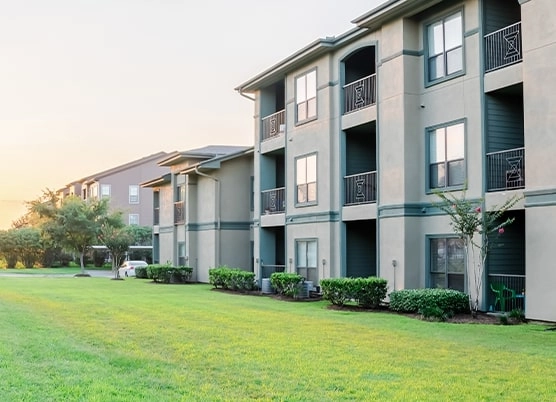 Year-round maintenance of your San Diego property
Investing in a piece of real estate in San Diego is always a sound financial decision. No matter which part of town you choose, there are things to consider. Pacific Beach is beautiful but expensive, La Jolla is spectacular, but a bit remote, and so on. But every forward-thinking San Diego property owner or landlord knows that owning a piece of property can be financially challenging and time-consuming, as it requires constant supervision, timely maintenance and prompt repairs. We've got your back. We can help you protect your investment, get top-dollar rent and maximize your property's resale value by taking responsible action on your behalf. We will secure competitive bids for properly executed maintenance to drive down costs.
Frequently Asked Questions
Dependable Assistance for San Diego property owners
Rely on our property management expertise for all your real estate needs in the San Diego area.