Property Management Services for Del Mar
How We'll Help With Your Del Mar Property Management Needs
Strategic Marketing and Advertising
Our team of property managers are experts at marketing rentals in San Diego, helping you make sure your property stands out from the competition and attracts the most qualified prospects possible. We'll work hard to ensure you get the best possible return on your investment.
Find the Best Tenants
We understand how important it is that your tenants take good care of your property and make payments on time. That's why we have a thorough screening process in place to make sure we match the best tenants to your rental – saving you time and minimizing the risk of late payments.
Local Rental Market Expertise
With more than 60 years of collective experience in the San Diego rental market, our all-native team of San Diegans are in the perfect position to put their expertise to work for you and your property. Let us use our expertise to manage your rental and take the strain out of the process.
What Sets Lofty Property Management Apart from the Rest?
We Find the Best Tenants
Our San Diego property management team is committed to finding an excellent tenant for your rental – someone who pays rent on time and takes great care of the property. We use a proven advertising and recruiting process to attract a wide range of high-quality applicants, making sure you get the best possible returns.
We Know the Local Rental Market
With over 25 years of experience in San Diego property management, Lofty Property Management is the industry leader in the local rental market. Our expertise allows us to set competitive market rents and market to the right tenants, helping you maximize returns on your investment.
We Exceed Owner Expectations
Advertising, leasing, maintenance, accounting – we understand what full-service San Diego property management means, and we bring expertise and leadership to the management of your investment property. We take pride in our ability to communicate effectively with owners, tenants, vendors, and other community partners.
Why Hire the Property Management Experts at Lofty Property Management?
Profitability
As local rental market experts, we make sure your property is rented for top dollar, so you won't miss out on potential profits.
Consistency
Our streamlined processes and systems make rent collection and repairs a breeze, so you can be sure to get your rent on time each month.
Peace of Mind
Trying to manage your rental property on your own can be stressful and risky. With our expertise and systems in place, you can relax and enjoy life knowing your rental is in good hands.
Contact us today for all your Del Mar Property Management needs! 760-802-4166
Lofty Property Management Company La Jolla & beyond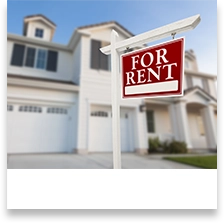 Property Marketing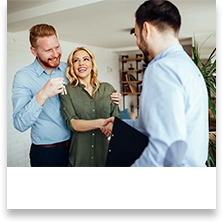 Screening Tenants
Tenant Interactions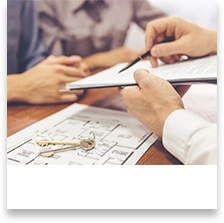 Free Rental Analysis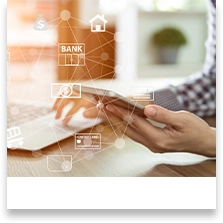 Rent Collection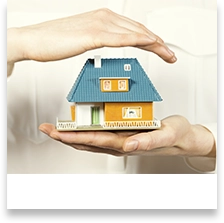 Property Maintenance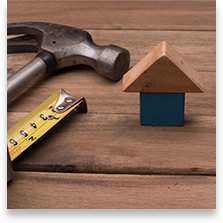 24/7 Emergency Service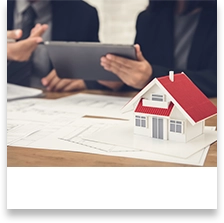 Leases & Lease Renewals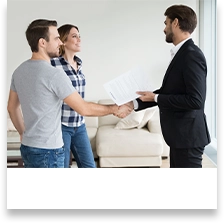 Process Coordination
Movings & Evictions