Lofty Property Management is a full service property management company, specializing in residential property management in La Jolla and other communities across San Diego. Lofty strives to provide exceptional customer service to our property owners and tenants through good old fashioned follow through (Promises made-Promises Kept) Combined with the latest in cutting edge technology in order to gain maximum listing exposure, Lease faster than the competition and yield the highest rental income.
We encompass a seasoned management team that offers our owners forward thinking, step by step solutions to maximize returns, occupancy & minimizing your expenses. All the while making sure our tenants are happy in their new homes.
Lofty Property Management Company La Jolla & beyond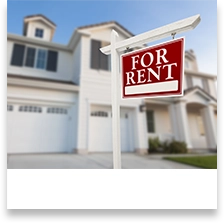 Property Marketing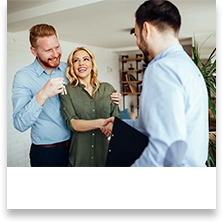 Screening Tenants
Tenant Interactions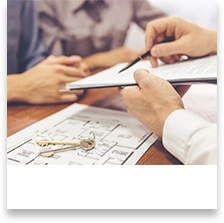 Free Rental Analysis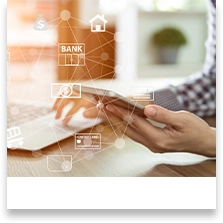 Rent Collection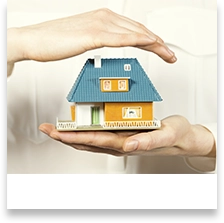 Property Maintenance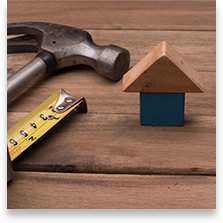 24/7 Emergency Service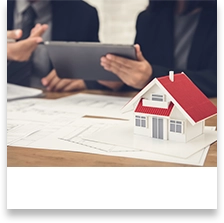 Leases & Lease Renewals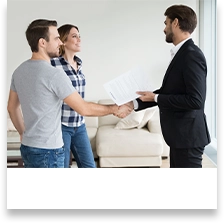 Process Coordination
Movings & Evictions
PROPERTY OWNERS IN SAN DIEGO
Our primary goal is to support and help you manage your investment. We can optimize the whole process on your behalf and assist you in setting and collecting a realistic rent and managing your budget. Seek a maintenance request and get a comprehensive overview of your obligations as a San Diego rental property owner. Here's what our property managers in San Diego and across the region can do for you:
Promote your rental property to track down and attract quality applicants
Conduct a thorough screening process to handpick top candidates
Performing timely property maintenance, repairs and problem-solving
Handle lease technicalities, move ins, move outs, and evictions
TENANTS
Property managers are not only responsible for managing your property, but also the tenants. The manager is the tenants' key point of contact with the landlord. It is the manager's job to minimize the risk of misunderstandings and disputes and act as the tenants' go-to person for the resolution of problems and emergencies and stress-free move ins and move outs. We will:
Manage tenants' needs and preferences for the entire duration of the lease
Provide a rapid response to reported issues, malfunctions, and emergencies
Handle paperwork and the technicalities & interact between landlords and tenants
Provide tenants with detailed move in/move out guidelines to facilitate the process
WHY HIRE LOFTY PROPERTY MANAGEMENT?
Diverse listing
We offer diverse listings and take action to maximize your listing exposure.
Transparent pricing
Our transparent pricing shortlists top applicants, leaving no room for doubt.
On-time rent collection
We will make sure rent collection functions like clockwork.
In-depth tenant screening
Prospective tenants undergo in-depth screening based on a wide range of criteria.
Detailed tenant guidelines
The tenants are presented with a comprehensive and detailed set of guidelines.
24/7 emergency service
We will be by your side every step of the way, including emergency situations.
A Word from Our Clients
Fantastic management, they always are prompt to respond and go above and beyond in a professional and friendly way. Most management companies do the bare minimum, so it's really refreshing to have a management team you can feel confident and comfortable with who always has your back and is so easy to work with. Overall, highly recommend.
Nicholas Rambeau
Nick was the perfect property manager. He was responsive when we were in need, communicative when we needed to be informed, and he was always so thoughtful and kind.
Destiny Rose
I have been dealing with Nick since 2013 and couldn't be happier! They are very responsive and make property management seem so easy. Also help ensure tenants are happy and loyal. I highly recommend Lofty Property Management to any investor looking for a headache free property management service.
Kareem Sherif
I highly recommend Lofty Properties for their professionalism, quick turn around, attention to detail and people skills. From the first conversation I knew that Nick understood my needs and was able to take on my rental. A week after the Unit was vacant he had found qualified tenants who were delighted to pay market rate for my Unit.
His partner Ben immediately arranged for repairs which were completed quickly. These two make providing top tier care to owners and tenants look easy.
I am so grateful for them. You will be too!
Edith Scripps
Frequently Asked Questions