Property Management Services for Encinitas
Uncover the Beauty of Encinitas
A stunning coastal beach town in San Diego County, Encinitas boasts a population of more than 60,000 people who enjoy the many attractions the area has to offer, from the Lux Art Institute to the San Dieguito Heritage Museum. It's no surprise that Encinitas property management is in such high demand. Incorporated in 1986, Encinitas proudly showcases its history and heritage.
Of course, the climate of Encinitas is perhaps one of the community's best-selling points. Encinitas is considered one of the surf capitals of the world, with over 150 clear days a year. Riders can often be found enjoying the surf at iconic spots like Swami's , Seaside, and D Street.
While leisure in the sun is sure to be an enjoyable way to spend time in Encinitas, this unique town has plenty of appealing features for families too – such as 21 elementary schools and three universities located within the community, along with a wide variety of art and cultural activities to enjoy.
Managing your Encinitas Rental Property
No matter the size of your rental portfolio, it's vital to keep your property maintained and your tenants satisfied. Whether you're an investor wanting to maximize profits or a homeowner avoiding DIY management, partnering with Lofty Property Management as your Encinitas property manager can significantly reduce your workload and stress.
With more than 40 years of experience serving landlords across San Diego and the North Shore, Lofty Property Management has successfully helped hundreds of homeowners be profitable and preserve the long-term health of their portfolios.
The Lofty Difference
Different from other property managers, our family-owned and operated team has been in the Encinitas property management business for over 40 years. We understand exactly what it takes to stay on top of today's property management demands. By providing 24/7 assistance, internet support, and regular inspections on all properties, we stay in close contact with our clients and tenants.
Let a knowledgeable, trusted, and dedicated team of professionals bring real profits to your property while taking a weight off your shoulders! In today's world, wouldn't you rather be spending time with your family than worrying about property management in Encinitas?
There is a robust rental market in Encinitas full of potential. Let us help you unlock it.
Contact us today for all your Encinitas Property Management needs! 760-802-4166
Lofty Property Management Company La Jolla & beyond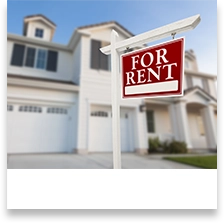 Property Marketing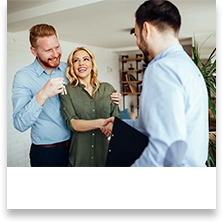 Screening Tenants
Tenant Interactions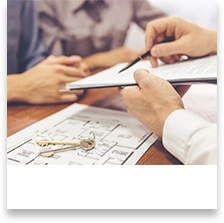 Free Rental Analysis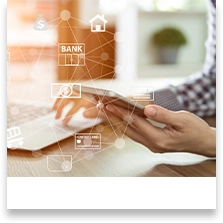 Rent Collection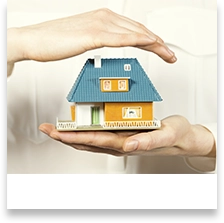 Property Maintenance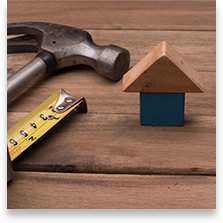 24/7 Emergency Service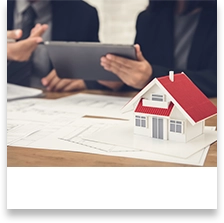 Leases & Lease Renewals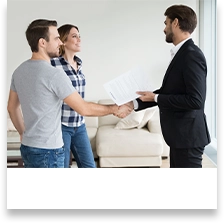 Process Coordination
Movings & Evictions