We help your real estate business thrive
As one of the leading property management companies in the Pacific Beach area, Lofty Property Management is the go-to business for all kinds of services related to property renting, maintenance, and management. From conducting detailed rental analysis to handling property marketing, securing tenants, and handling moves and evictions, we leave nothing to chance. We will consistently monitor the market for the latest changes in rent trends, helping you stay on top of the game and secure a steady profit. Reach out to us at your convenience!
Our Process
Step 1
Contact us
Step 2
Get a property assessment
Step 3
Let us handle the rest
What do Pacific Beach property managers do?
Lofty Property Management's team of experts specializes in a wide array of property management services customized to your unique needs and requirements. The three major responsibilities that your Pacific Beach property manager will focus on include tenants, rent, and maintenance. On top of that, with the help of our trusted retained legal service, we will also handle those less pleasant aspects of the business like evictions, making the process as painless as possible. Here is what we can do for you: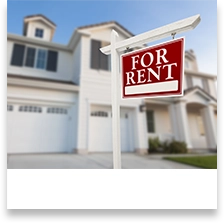 Property Marketing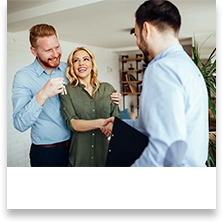 Screening Tenants
Tenant Interactions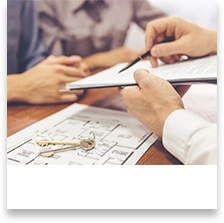 Free Rental Analysis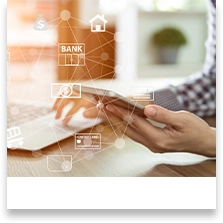 Rent Collection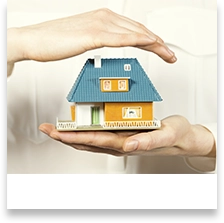 Property Maintenance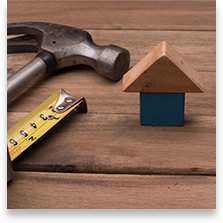 24/7 Emergency Service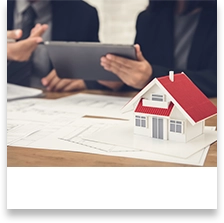 Leases & Lease Renewals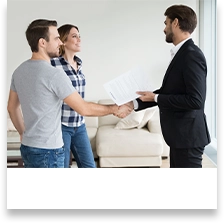 Process Coordination
Movings & Evictions
We make your property stand out from the crowd
The key to creating a quality stable tenant base for your Pacific Beach property is applying efficient property marketing strategies, and that's exactly what we bring to the table. Our seasoned professionals will make good use of a variety of online marketing tools and listing services to get your name out there and attract serious applicants. What's more, with the aim to keep your property safe, we pay close attention to vetting all the potential candidates in depth. They need to pass extensive criminal and sex offender background checks, credit report evaluations and show clean past rental histories.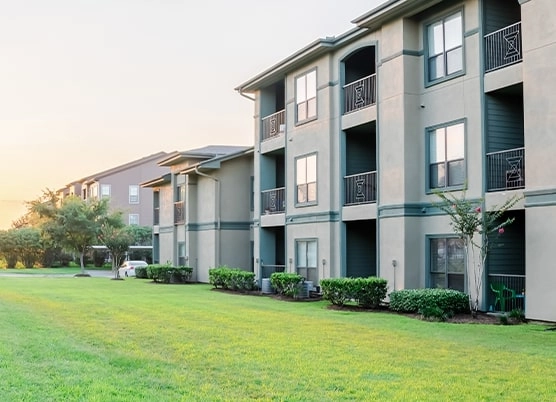 You can count on us 24/7
At Lofty Property Management, we have a trustworthy maintenance team that will work hard to keep your property in Pacific Beach or the area well-maintained year-round at reasonable rates. By resolving the issues as soon as they occur and conducting any necessary repairs timely, we will prevent more severe complications and ensure your tenants' full satisfaction. Our goal is to provide you with round-the-clock support, so even if an emergency strikes in the middle of the night, you'll know whom to call.
Frequently Asked Questions