Property Management Services for Chula Vista
Lofty Property Management is a full-service firm providing property management in Chula Vista. As one of the biggest and most professional companies of its kind in Chula Vista, California, we understand that local real estate markets vary, so we have the market knowledge necessary to adequately manage your property. To start the management evaluation process, call or email us and we'll arrange to meet you at your property at no cost or obligation. This is an important step to answer any questions, identify management requirements, and understand the uniqueness of your real estate.
You should choose Lofty's property management Chula Vista services because we'll get the job done. Property management in Chula Vista is complex and requires expertise, and our services provide cost-effective solutions. Many owners find that our services save them money. Our experience with tenants often leads to better outcomes, such as increased security deposit refunds. Additionally, we pass along various vendor discounts to our clients, further saving them money.
Property management services in Chula Vista, California encompass leasing, showing, and renting of residential and commercial properties. Additionally, maintenance personnel are often employed in-house to ensure tenants receive swift resolutions to their inquiries and requests. Moreover, the accounting department creates financial reports that track all the activity related to each property. These reports pay bills, provide owners with financial statements, and document any activity that occurs on the property, enabling owners to know what is occurring at their locations on a monthly basis. Finally, managers oversee activity at the property, addressing any issues relating to non-payment of rent or lease violations.
Upon selecting our company, we will require you to sign a management agreement that outlines many issues that may arise during property management in Chula Vista, California. If you have any questions regarding this agreement, we are more than happy to explain the contract and our management process. This contract is on a month-to-month basis, so you don't have to worry about feeling tied down with a long-term agreement, unlike many of our competitors that require owners to sign year-long contracts. In addition, we understand that signing rights to manage your property for a year period can be intimidating for a first-time owner. Finally, we will discuss how you would like us to handle your financial matters before performing property management in Chula Vista.
Contact us today for all your Chula Vista Property Management needs! 760-802-4166
Lofty Property Management Company La Jolla & beyond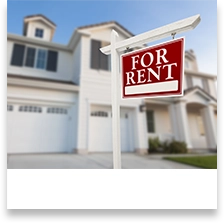 Property Marketing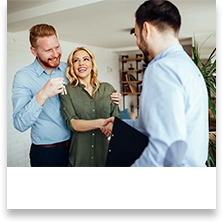 Screening Tenants
Tenant Interactions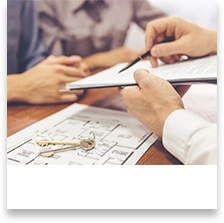 Free Rental Analysis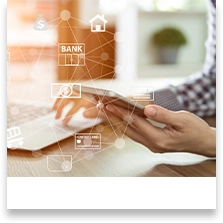 Rent Collection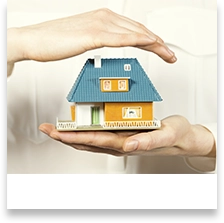 Property Maintenance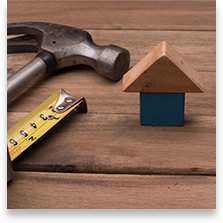 24/7 Emergency Service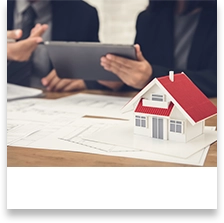 Leases & Lease Renewals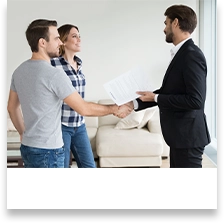 Process Coordination
Movings & Evictions