Property Management Services for Scripps Ranch
Lofty Property Management is the go-to specialist for property management in Scripps Ranch California. Whether you're looking for property management in Scripps Ranch or beyond, you can trust our experienced team to get the job done. We've been in the business since 1994, and have since then become San Diego County's premier property management firm, offering cost-effective and efficient services. Our goal is to build long-lasting, successful relationships that lead to an improved city for us all. For more information, don't hesitate to reach out to us and join the Lofty Property Management family.
When it comes to property management in Scripps Ranch, you should go with Lofty. Our services are cost-effective and experienced, and we'll get the job done right every time. Many owners vouch for us, as our services can actually save them money. Our experienced team knows how to interact with tenants, which often results in favorable outcomes and refunds. We also offer discounts with our vendors, so you can get the best deal possible. Choose Lofty Property Management Scripps Ranch and enjoy the peace of mind that comes with professional property management services.
Property management services in Scripps Ranch, California, include leasing, showing, and renting of properties. Maintenance personnel should be on hand to ensure tenants receive a swift response when needed. The accounting department prepares financial reports for all activity associated with the properties, paying bills, and issuing owner statements. Accounting is essential for owners to keep track of what is occurring on their property monthly. Managers monitor all property activity, intervening when rent is not paid or lease provisions are violated.
To become a property management agent in Scripps Ranch, California, our company requires a signed agreement, indemnification from the owner, and a completed property profile sheet listing the amenities of the property. This profile sheet includes information on pet acceptance, rental amounts, special amenities such as granite countertops and stainless steel appliances, as well as proximity to the beach or views. To ensure our clients are aware of pertinent details before their initial appointment, the profile sheet is sent via email in advance. If the owner has any questions, they can be addressed during this appointment.
Contact us today for all your Scripps Ranch Property Management needs! 760-802-4166
Lofty Property Management Company La Jolla & beyond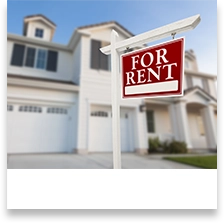 Property Marketing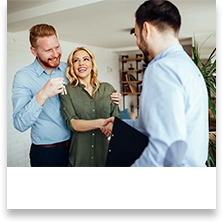 Screening Tenants
Tenant Interactions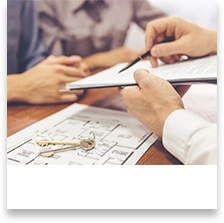 Free Rental Analysis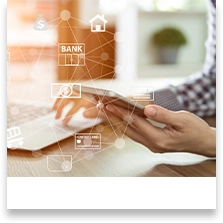 Rent Collection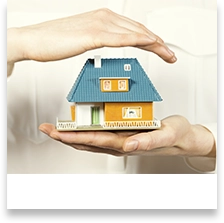 Property Maintenance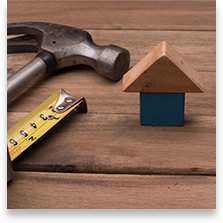 24/7 Emergency Service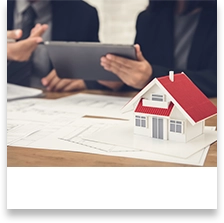 Leases & Lease Renewals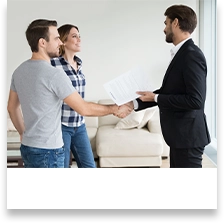 Process Coordination
Movings & Evictions