Property Management Services for Rancho Penasquitos
Lofty Property Management is a large, professional property management company boasting a team of knowledgeable and experienced managers, assistants, and maintenance personnel. We are well-equipped and have managed properties throughout San Diego County. Our company has extensive experience in property management Rancho Penasquitos, which requires an intimate knowledge of the area. Understanding the nuances of property management Rancho Penasquitos is key in marketing individual properties. Specifically, individualized marketing is essential in determining the appropriate rental value and how best to advertise and present a property for lease. If a property is not priced and marketed correctly, it can remain unrented for long periods of time, resulting in massive losses for both the owner and the management company.
You should select Lofty's property management Rancho Penasquitos services because of our assurance of getting the job done properly. Property management in Rancho Penasquitos California is a complex venture, but our experienced team has the capabilities to successfully manage your property. Our property management Rancho Penasquitos services are also cost-effective, as many of our former clients would attest. Furthermore, our experience in dealing with tenants typically results in more favorable outcomes for our property owners, such as increased security deposit refunds. We also offer numerous vendor discounts to our clients, helping them to save money on the management of their property.
Our property management Rancho Penasquitos services include leasing, which involves showing and renting properties. Additionally, maintenance personnel are kept on staff to quickly respond to tenant requests in Property Management in Rancho Penasquitos California. Our accounting department is responsible for creating financial reports that detail all activity of the property, paying all bills, and sending owners financial statements. This enables our owners to stay up-to-date on the performance of their property. Furthermore, our managers monitor all activity of the property and are available to interact with tenants when issues arise, such as non-payment of rent or violations of lease provisions.
To provide the best service to our clients, we require our owners to fill out a property profile sheet in order to list all the amenities of their property. This sheet covers whether the owner will accept pets, the rental cost, and any special features such as granite countertops, stainless steel appliances, locations near the beach, or whether there is a view. We will send the property profile sheet to prospective owners before our initial appointment, so they can have an understanding of what is important to them. During the meeting, they can ask any questions they may have. Additionally, we need an initial signed agreement from our California-based property management company in Rancho Penasquitos, along with indemnification from the owner.
Contact us today for all your Rancho Penasquitos Property Management needs! 760-802-4166
Lofty Property Management Company La Jolla & beyond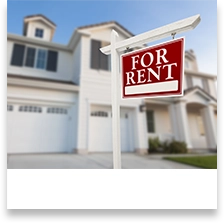 Property Marketing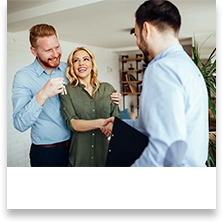 Screening Tenants
Tenant Interactions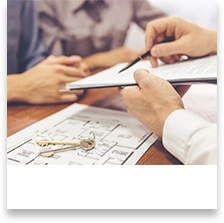 Free Rental Analysis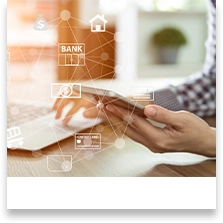 Rent Collection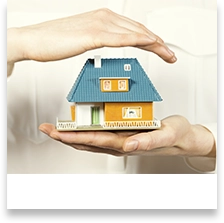 Property Maintenance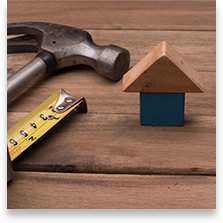 24/7 Emergency Service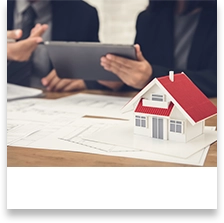 Leases & Lease Renewals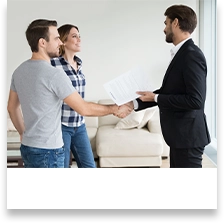 Process Coordination
Movings & Evictions