Property Management Services for Clairemont Mesa
Clairemont Mesa is an inviting residential neighborhood within San Diego, boasting roughly 84,000 residents and a total area of 13 square miles. It is a great place for new San Diego residents, offering a wide selection of delicious restaurants such as Mongolian Hot Pot, Lolita's Mexican Food, Tahini Restaurant, and Mister Fish and Chips. Lofty Property Management in San Diego highly recommends this area for its many amenities and attractions.
The neighborhood's wide selection of restaurants reflects the diverse range of ethnicities that make up the area, providing delicious food from all over the world. Clairemont Mesa also includes several attractions, such as San Clemente Park located near the Marian Bear Memorial Park, which provides a variety of well-maintained hiking trails suitable for biking and jogging.
If you explore the San Clemente Canyon, you can spot diverse wildlife such as skunks, rabbits, raccoons, foxes, and coyotes. Nature enthusiasts will find plenty to explore in the green spaces of Clairemont Mesa, making it an ideal area for those who love spending time in the great outdoors.
The Community
With its suburban atmosphere and high homeownership rate, Clairemont Mesa is widely considered one of the best places to live in California. Residents have plenty of options for entertainment, food, and recreation, as the area is dotted with bars, restaurants, parks, and coffee shops. Whether you're looking for a fun night out or a quiet day at the park, Clairemont Mesa has something for everyone!
Young professionals have embraced the area, making it the perfect place to raise a family. Public schools in the area have been rated highly for their quality of education, giving your children a great start in life. When it comes to higher education, San Diego Mesa College provides students with the opportunity to pursue their career goals and become contributing members of the community.
Point Loma is a vibrant, diverse community in San Diego. It has a great selection of amenities available for residents – including Montgomery-Gibbs Executive Airport, which makes traveling around the country easy. For those needing to do some shopping, there's the 99 Ranch Market and Zion Market at the northern boundary, which offers high-quality produce and other essentials.
Contact us today for all your Clairemont Mesa Property Management needs! 760-802-4166
Lofty Property Management Company La Jolla & beyond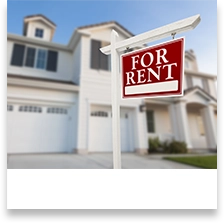 Property Marketing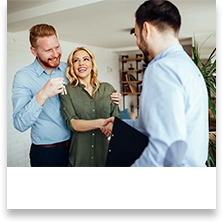 Screening Tenants
Tenant Interactions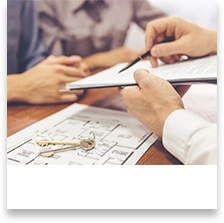 Free Rental Analysis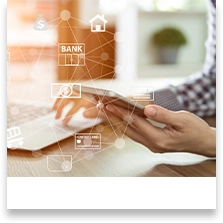 Rent Collection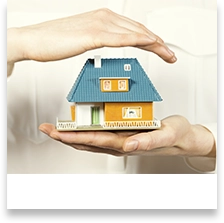 Property Maintenance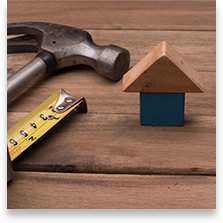 24/7 Emergency Service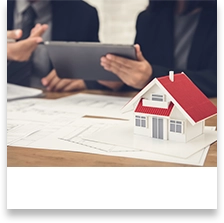 Leases & Lease Renewals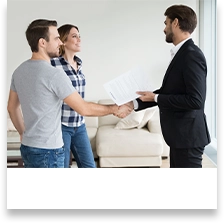 Process Coordination
Movings & Evictions