Property Management Services for Muirlands
Lofty Management is a large professional property management company with extensive experience managing properties throughout San Diego County and Muirlands in particular. We understand the specific needs of property management in Muirlands, an asset which allows us to accurately market individual properties. Properly marketing and presenting these properties is critical in determining their rental value and ensuring an owner's property does not stay on the market for too long and incur costly fees. We have the expertise and the team of managers, assistants, and maintenance personnel to ensure that our clients get the best service and that their properties reach their highest potential.
You should choose Lofty's property management services in Muirlands California because we understand the unique complexities of this task, and our experienced staff can help you get the job done. We are also cost-effective, with many clients testifying to the savings and benefits of our services. For example, our company often helps owners get their security deposit refunds, and offers discounts on vendor services. In addition, our expertise in dealing with tenants often leads to better outcomes for our property owners in terms of prices, fees, and other associated costs. Ultimately, by entrusting Lofty with your property in Muirlands, you can expect to save both time and money.
If you choose Lofty to be your property management representative in Muirlands California, you will be required to sign a contract outlining our services and any specific requirements that you may have for property management in the area. These requirements may include providing information about your HOA Company, if applicable, and having a landlord property insurance policy that names our company as an additional insured. Before signing the contract, we offer prospective clients an initial on-site meeting where we explain the scope of our services and what they can expect from us. Additionally, in order to establish an accurate market value for your property, we take into account local comps, as well as any specific details that may need to be factored into the equation. We also discuss any necessary updates or repairs that should be made prior to the property's listing.
Contact us today for all your Muirlands Property Management needs! 760-802-4166
Lofty Property Management Company La Jolla & beyond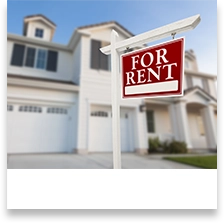 Property Marketing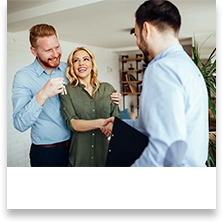 Screening Tenants
Tenant Interactions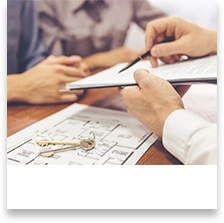 Free Rental Analysis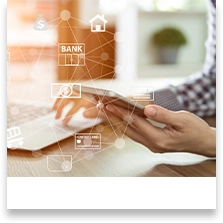 Rent Collection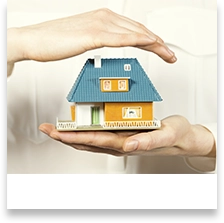 Property Maintenance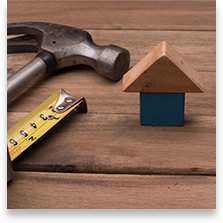 24/7 Emergency Service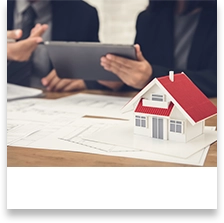 Leases & Lease Renewals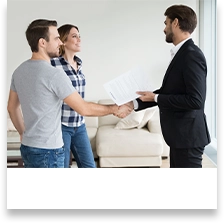 Process Coordination
Movings & Evictions