What do Clairemont Mesa property managers do?
Our job is to coordinate the process of real estate leases, free rental analysis, paperwork and technicalities included, as efficiently as possible. We will market your Clairemont Mesa property to build it a strong reputation and bring you quality applicants, as well as interact with tenants on your behalf, from the screening process to rent collection and emergency repairs, to movings and evictions.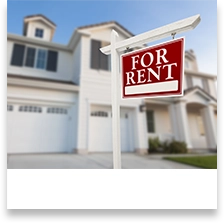 Property Marketing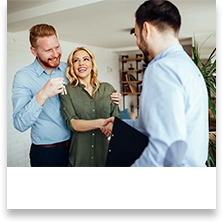 Screening Tenants
Tenant Interactions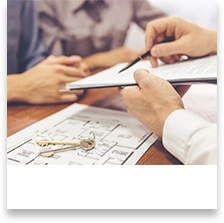 Free Rental Analysis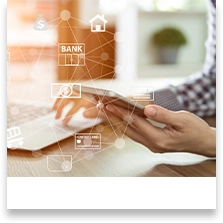 Rent Collection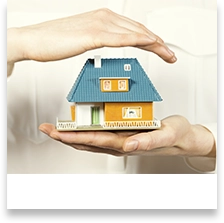 Property Maintenance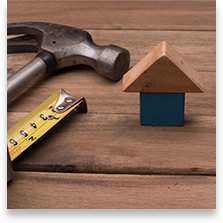 24/7 Emergency Service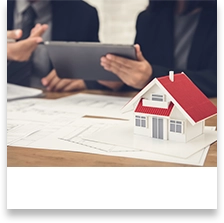 Leases & Lease Renewals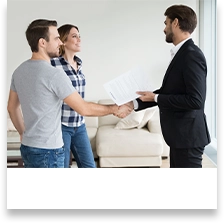 Process Coordination
Movings & Evictions
Bringing you responsible tenants for long-term cooperation
Smart property marketing strategies take time and patience, but they are well worth the effort if they fulfil their intended purpose: attracting quality applicants who will meet all their responsibilities toward the lease in a timely manner. At Lofty Property Management, we take an elaborate approach to promoting your property, both online and conventionally. We also rely on multiple listings to track down responsible tenants for your Clairemont Mesa property, and perform in-depth screening once potential tenants are shortlisted.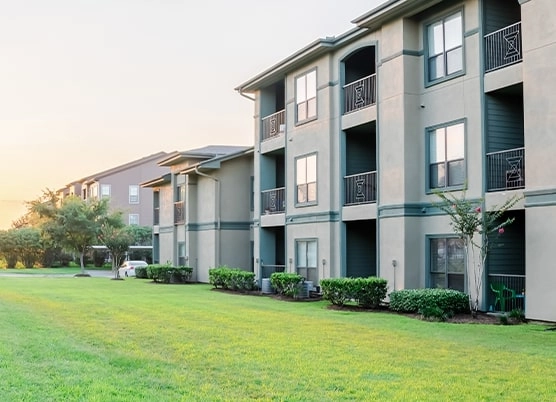 Experience a higher standard of ongoing property management
To manage a piece of property in Clairemont Mesa, you need time management skills, organization skills and people skills. You also need the experience to juggle multiple responsibilities at the same time and resolve issues and complaints promptly, efficiently and in the best interest of everyone involved, even in the most difficult circumstances. Spare yourself the stress and let us take over. We'll help you overcome the daily challenges of property management one step at a time.
Frequently Asked Questions