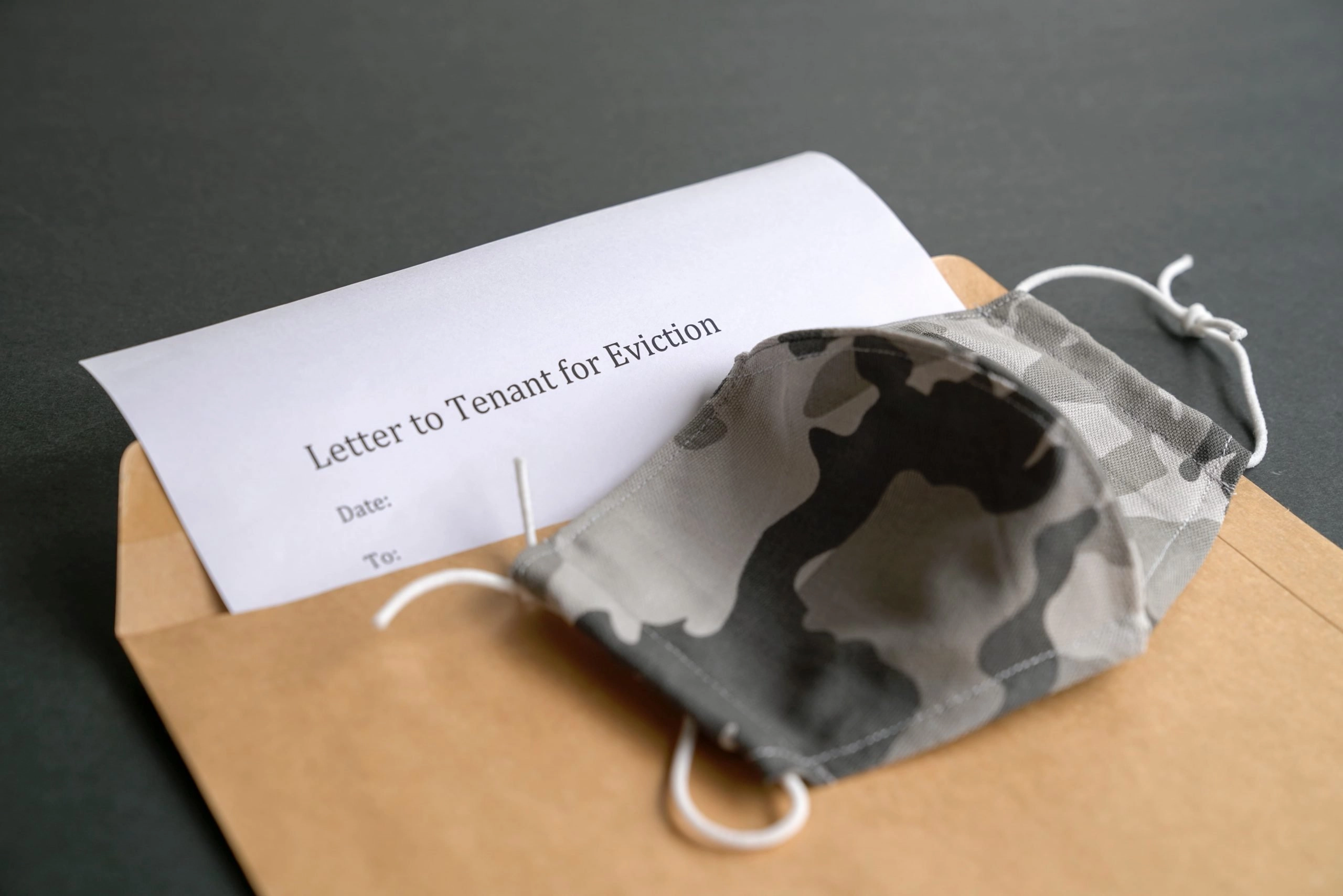 Many landlords have suffered significant loss of income because of the COVID-19 pandemic since many tenants were unable to pay their rents. As a result, they could not invest in their properties, have faced difficulties paying taxes, and were left with reduced incomes. Although the plight of tenants has received much more publicity, the problems some landlords are facing are no less formidable. California has adopted legislation to protect tenants and small landlords from the financial distress caused by COVID-19 pandemic effects.
To get a better understanding of how the pandemic may affect your property in La Jolla, CA, you can always contact a reputable property manager. Read on to find out more about the effects of the COVID-19 Tenant Relief Act on landlords. 
What is the COVID-19 Tenant Relief Act? 
The State of California has enacted several pieces of legislation with the aim of protecting the tenants in rented homes (but also landlords) from the most drastic consequences of the COVID-19 pandemic. The fact that about 66% of African Americans, 56% of Latinos, 41% of Asians, and 37% of whites are renters, leaves them vulnerable and therefore at risk of eviction.
Through the COVID-19 Tenant Relief Act, the State has secured that tenants cannot be evicted due to non-payment of rent throughout the duration of the pandemic, provided they have delivered to their landlord a declaration of COVID-19-related financial distress within 15 days after being served with a notice to quit by the landlord. The second precondition for protection of eviction for that debt is if they paid 25% of any rent due. These protections are valid till September 30, 2021.
What does the act mean for landlords?
The primary purpose of CTRA is the protection of tenants who are negatively affected by the COVID 19 pandemic. However, the State Legislature has tried to adopt a more holistic approach by providing certain forms of protection and relief to affected landlords who are currently unable to collect the full contracted amount of rent and are obliged to offer deferred payment of up to 75% of the rent.
In an effort to take the financial burden off from property owners and prevent foreclosures, CTRA has granted a one-year forbearance to small landlords with properties of up to four units (non-owner occupied), extending the anti-foreclosure protections from the Homeowners' Bill of Rights to small landlords impacted by COVID-19 until September 1, 2021. This is achieved through new accountability and transparency provisions to protect small landlord borrowers who request CARES-compliant forbearance.
CTRA has also allowed the small claims court to have jurisdiction until February 1, 2025, for any case seeking unpaid rental payments due between March 1, 2020, and January 31, 2021. This is applied even to cases where the amount sought is more than the $5,000/$10,000 limit and even if the landlord has already brought two cases seeking more than $2,500 in the past year. 
Prior to CTRA, state law prohibited lawsuits from being brought in small claims court that sought payment of money amounting to more than $5,000. Cases that exceeded these limits had to be brought in regular civil court actions. Additionally, a person was prohibited from bringing more than two small claims cases that sought more than $2,500 in a year.
We set the standard for La Jolla, CA, property managers
Are you currently dealing with the aftermath of the COVID-19 pandemic? You may be in need of some assistance. At Lofty Property Management, we offer a comprehensive set of property management services, from daily maintenance and tenant issues, to assisting with rental turnovers and preparing a rental between tenants.
Whether your property is near the Salk Institute or another part of San Diego, reach out to our dedicated team today. We are here to help!