Whether you're planning to hire an expert in property management or you want to manage your property in Clairemont Mesa on your own, it's important to know what responsibilities this job brings. 
Fortunately, if you do the research and learn more about this type of management, you can ensure you or the professional you've hired have carried out all the duties. Read on to learn more about the roles, duties, and responsibilities of a property manager.
What are the main responsibilities of a property manager?
Professional and dependable property managers should be able to perform the following tasks:
Find and screen new tenants
Tenant management is one of the main responsibilities of your estate manager. This includes attracting and finding prospective tenants. After advertising your rental unit, and choosing the applicants that stand out, your expert should perform a thorough screening process before choosing the renter for you. They should be familiar with your preferences and requirements, such as whether you want to allow pet owners on your property.
Handling complaints and problems
Your manager should take care of your tenants and ensure they're happy. This means they should handle complaints, prepare meetings, and resolve issues between tenants. Their duty is also solving the problems such as writing a late payment notice or having a tenant who hides their pet. This means he's in charge of both tenant's and landlord's complaints.
Setting, collecting, and adjusting rents
The manager sets the rent price, which means they should be familiar with the rental market and set the price so the tenants are attracted while ensuring the landlord has an appropriate rental income. An expert should also adjust the rent when needed while also setting the system for collecting it. This includes deadlines and penalties for late payments and taking legal actions when needed. 
Property maintenance
Managers are responsible for taking care of the property so that it's presentable, habitable, and fresh. This means they're in charge of organizing clean-ups, repairs, and regular maintenance. They should react promptly and find solutions quickly so that the tenants are satisfied. The manager should ensure the property is a safe and healthy environment for the tenants.
Eviction and move-out handling
Your manager will be in charge of evicting difficult renters in a right and legal way. When the move-out happens, they should inspect the rental unit and check it for damages. If everything is in good condition, they will complete the move-out and return the security deposit. They take the portion of the security deposit in case damage is located on the property. 
Being up to date with landlord-tenant laws
Every reliable property management should have extensive knowledge about tenant rights and be up to date with any changes. They should be familiar with the rules and regulations about screening tenants, deposits, lease agreements, as well as safety standards.
Who offers dependable property management in Clairemont Mesa and the region?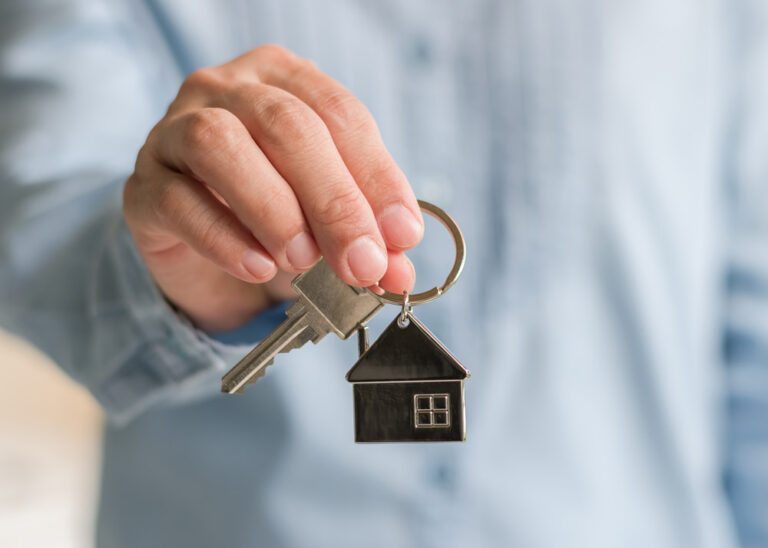 If you're tired of managing the property on your own and want to take a break, outsource these demanding tasks to Lofty Property Management. We're a team of dedicated professionals who are focused on providing their clients with quality service and ensuring they get the assistance they deserve. 
Our thorough approach ensures both landlords and tenants are satisfied. While you recharge in Presidio Park, we'll take care of everything, from screening tenants to collecting rents and solving complaints. Contact us today and get your free rental analysis.